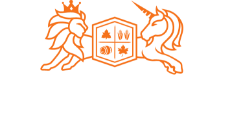 Shop Live
Do you have questions about Top Shelf? Let us answer them! Hop on a one-on-one video call with a Top Shelf expert to get your questions answered, browse our collections, learn about new releases, and more! We're here to help.

Join the Virtual Lobby
Browse our selection while you wait. Our experts will connect with you shortly.

Talk + Shop
Join a video call for a personalized shopping session. Don't want to be on video? No problem! You can turn your video off.

Instant Checkout
At the end of your session, checkout safely and securely on the Top Shelf website. Your order is on its way!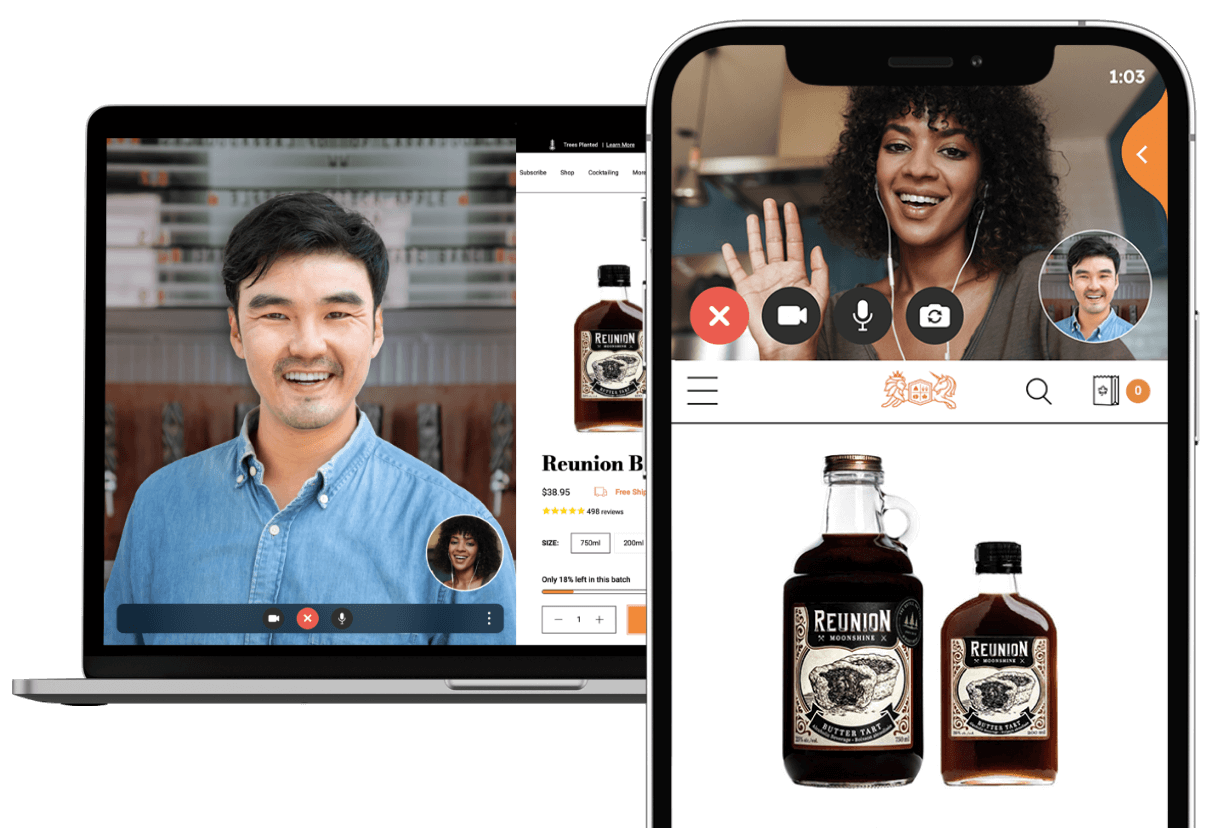 How It Works
One-on-One Service
Join our product specialists for a private, one-on-one call. It's our way of bringing the distillery experience to you. It's the next best thing to visiting us in person. Our specialists are based from our Distillery in Perth, ON.
Top Shelf Support
Get help with your first order, or your fiftieth. Our specialists are here to help you find the best new flavours, the perfect gift, the tastiest cocktail recipes, and more. Questions? We've got answers.
Find New Favourites
Take a guided tour of our catalogue and find the season's newest flavours. Explore our vodka, whisky, moonshine, dessert liquors, punch, and more.
Book your call, and get a FREE Top Shelf Bar Mat with your order ($30 value).